Responsive websites are about creating web pages that look good on all devices. Samrat technologies will provide you a website that will automatically adjust for different screen sizes and viewports. As the world is moving in a fast pace so people in today world want to browse easily and quickly. Samrat technology will provide
you web design that is made to help the users browse with any type of device they have in their hands. Our web designers will design such website which will gives the information in different screen sizes and different screen resolutions to the users. Our website will be so versatile that it can be used on a mobile phone or on a huge sized LCD screen. Responsive website is very helpful for us in meeting all requirements and allowing us not to work hard in making lot of designs of single website for different devices.
As we know most of the internet traffic comes from mobile devices. If you want to grow your business you need responsive website design. With our responsive web design services we provide with responsive and attractive website that generates traffic, leads and sale. Whether you are looking to transfer your existing site in responsive design or upgrade your website into responsive web design samrat Technologies provide the resources an experience you need. Use our responsive website design services to make your site accessible to every device. Our service will be fantastic and responsive from Quote to Website completion. Our work and product are top notch and we look forward to continued relationship.
Features of website:
1. Work on All Devices: This will be one of the most beneficial aspect of responsive website that it will work on all devices mobile phones, tablets, and laptops neglecting their screen size. Today, there is large competition on invention of mobile phones in the market so it is very important to have a responsive website. Their flexibility to adapt the screen resolution of all devices makes it more appealing to the user. The working of single website for both desktop and mobile device make it more extensive instead of different devices as per device chosen by user. These facilities build a positive image of your business site on end user that will ultimately attract more audience.
2. Open to all Browsers: The responsive websites are more compatible with all search engines which is the most important and beneficial feature of responsive website. As we know greater the compatibility, greater is the visibility and these feature allow to increase the income graph. Visibility features eventually provide the ease of accessibly acquired websites on all devices.
3. Search Engine Optimization: Day after day, the search engines are getting very smart and they know how to figure out the connection of mobile websites with the desktop ones. Responsive designs of the website give easier for SEO's persons to limit the work and work only once.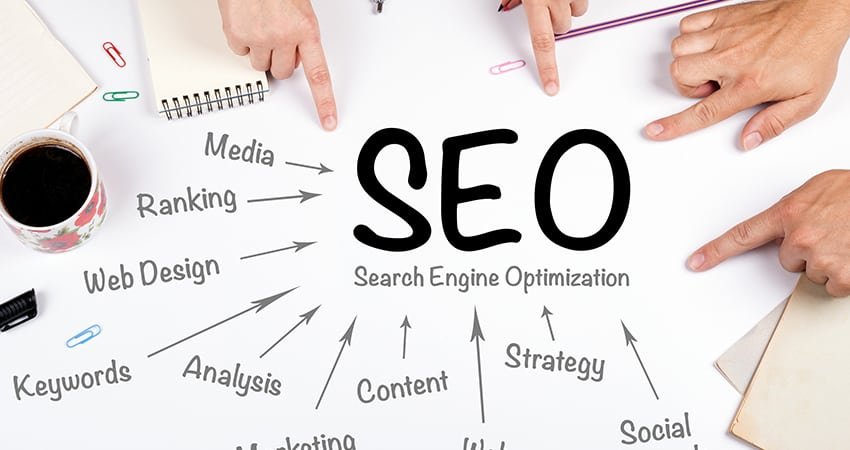 4. Less Maintenance: It is most important feature for budget conscious customer. It allows you to make one website for different devices with responsive characteristics rather than making different websites for different devices. This will minimize cost factor and give ease of maintenance.
5. High Sales: A high number of visitors come through your website with mobile phones, tablets and many other devices. If you have online business related to selling your product it will increase customers as well as conversation.

Why you should choose us for your business?
Samrat Technologies is one of the finest web developing company all around Punjab and we work with our clients from the initial step to final step and creates website with some new innovative ideas and our team of experienced developers and designers are always indulged in meeting the expectations of our clients as we have worked a large number of individuals related to our website services. We will provide all the features such as, Smooth user experience, and user friendly. We focus on Quality rather than price and our team work and our dedication towards work make us separate from others and updation will be provided to you throughout the year.
Terms and conditions:
1. The charges mentioned for the website is for the whole first year and maintenance charge in the next year will be half of the package of first year.
2. Maintenance includes minor text or image change. Major change such as extra pages or change of design is totally chargeable.
---
*Responsive Website Quotation*

Rs. 6,999/-

Sr.
Particulars
Price
1
Business Domain
1,200/-
2
Web Hosting
1,800/-
3
Included 5-Pages
Mobile Friendly(Responsive)
(Home,About,Gallery,Service,Contact-Us)
2,500/-
4
Upload Material
1,499/-
Total:
6,999/-