Tally
Introduction of Tally ERP 9
Creation of a Company
Base Currency Information
Accounts Info
Ledger Creation
Voucher
Contra Voucher
Payment Voucher
Receipt Voucher
Journal Voucher
Purchase Mode
Sale Entry Mode
Debit Note Mode
Credit Note Mode
Compound Journal Entries
Report Analysis
Balance Sheet
P & L Account
Ration Analysis
Cost Center and Cost Category
Cost Category
Budget
Bank reconcilation
Set Credit Limit
Inventory Information
Inventory Configurations & Features
Creating a Location/Godown
Stock Items
Purchase order process
To create a purchase order
Receipt NOte Voucher
Rejections out Voucher
Purchase Invoice
Debit Note
Sales order processing
Delivery Note Voucher
Rejections in Voucher
Sale invoice
Credit Note.
Using different Actual and Billed Quantities.
Separate discount column
Creating Cost Centre for Job Costing.
Materials Consumption Summary Report
Enabling Job Costing
Job Costing
Job Work Analysis Report
Manufacturing Company's Accounting
Bill of Materials
Creating Bill of Materials for a Stock Item.
Interest Calculation
Interest calculations on outstanding balances
Interest calculation transaction by transaction.
Interest Calculation in Advance Mode.
Report on Interest Calculated on outstanding transactions/bills
Reversing Journals.
Memorandum Voucher.
Scenario Creation for non accounting vouchers.
Tally Part-11
Post Dated Vouchers
Optional Voucher
Point of Sale.
Cash Memo
Multi-Currency.
Job Work in Order Process
Material In.
Material Out.
Introduction
Defination
Rates
Registration GST
Type of GST
IGST
SGST
CGST
Tax Deducted at source
Tax Collected at source
Tally Payroll
Creating Attendance/Production Types
Various Pay Heads
Contribution of Employer
Employer's Other Charges
Income Tax
Payroll Reports
Payroll Statutory Reports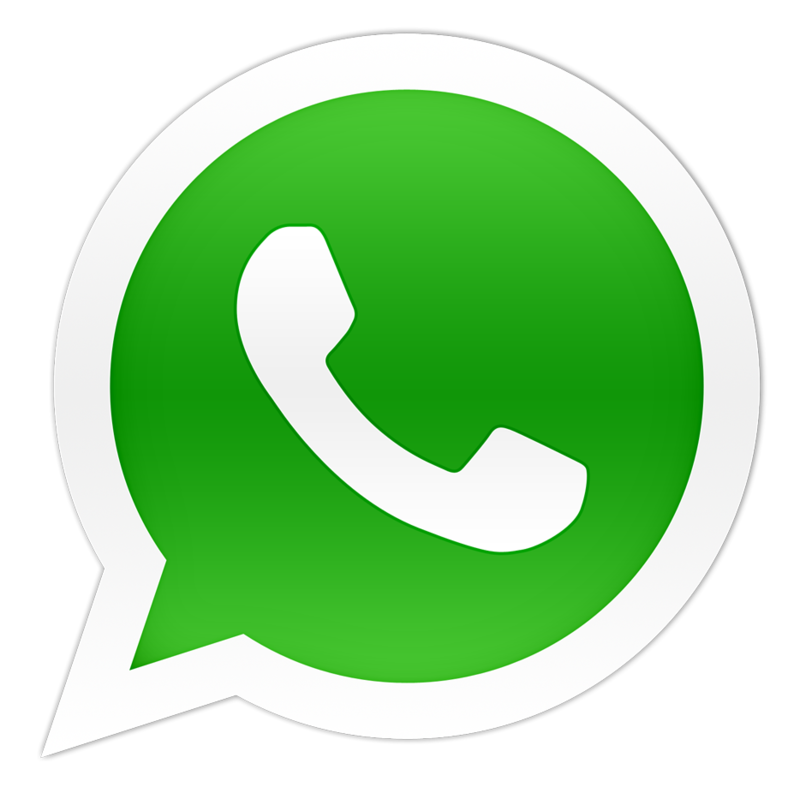 M. 86991-18177